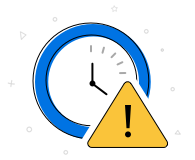 Thank you for visiting this page.
Our fundraising campaign for the Red Cross has ended.
Syncfusion continues to support educational organizations such as Girl Develop It and community outreach groups like the Food Bank of Central and Eastern North Carolina. If you have an organization or event you think we could support, contact us at marketingteam@syncfusion.com.